Best Practices for Operation and Maintenance Service
The Best Practices aims to promote the collaborations with the E&M trades for adopting best practices and innovative technologies throughout the building life-cycle from design, construction, operation, maintenance, alternation, addition and replacement of E&M assets in buildings for continual improvement in E&M asset management.
Launching of 8 O&M Best Practices Booklets & Handbooks
EMSD has released the 8 O&M Best Practices Booklets and Handbooks on Electrical Installations, Fire Service Installations, HVAC Installations, Lift and Escalator Installations, Gas Utilisation Facilities, Solar Photovoltaic Systems, Solar Water Heating Systems, Fuel System of Liquefied Petroleum Gas Vehicles in EMSD website and E&M Connect Mobile Application.
What's New
2023-09-21
The fourth phase of the Mandatory Energy Efficiency Labelling Scheme takes effect
The fourth phase of the Mandatory Energy Efficiency Labelling Scheme (MEELS) covers LED Lamps, Gas Cookers and Gas Instantaneous Water Heaters
commenced on 1 September 2023
, and
will be fully implemented on 1 December 2024
, with a 15-month transitional period.
The energy labels classify energy performance into five grades. Products with a Grade 1 energy label are the most energy efficient. With this concise and easy-to-understand label, consumers can make informed decisions in purchasing more energy efficient products.
Please click
here for the details about MEELS
.
2023-09-20
CIC Workshops on Construction Robots
Workshops on Construction Robots organised by the Construction Industry Council will take place during 5-18 October 2023 at the Kowloon Bay Campus of the Hong Kong Institute of Construction. The event aims to promote and facilitate wider adoption of construction robots, with a view to revolutionising construction practices through automation and autonomy. This transformative approach would hopefully enhance the overall performance and competitiveness of the construction industry.
The Workshops will feature a lineup of 12 cutting-edge construction robots and provide participants with a unique opportunity to assess the performance of each robot in person and gain insights into the operational requirements of construction robots.
In addition,
Kickoff Seminar for the Workshops on Construction Robots
, which is scheduled for
10:00am – 12:30pm on 5 October 2023
. Please register online
here
by 29 September 2023 noon if you would like to participate in the Kickoff Seminar.
Moreover,
Full-day Workshops on Construction Robots
scheduled from 6 to 11 October 2023. This series of workshops will offer a hands-on experience with robot operation. Interested parties please register
here
for their preferred timeslot in advance.
Please find the details below:
Kickoff Seminar for Workshops on Construction Robots
Workshop on Construction Robots
Please kindly contact Ms. Ada LAM, Manager – Industry Development (Tel. 2100 9430 or Email: adalam@cic.hk) for assistance if you require any further details regarding our invitation.
OUR ACHIEVEMENTS
EMSD has released the digital version of 8 O&M Best Practices Booklets & Handbooks in this e-Booklet Platform for promoting digital reading experience with multi media.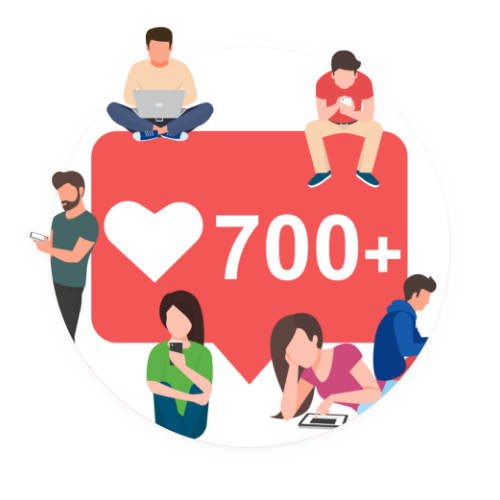 OUR ACHIEVEMENTS
26
+
Resource Centre Materials
EMSD has collaborated with trade partners to share and promote useful materials for facilitation of knowledge exchange in the trade.
OUR ACHIEVEMENTS
EMSD has deepened the collaboration with different stakeholders in the trade on knowledge exchange and collection of valuable suggestions/feedbacks on the contents of the best practices from time to time.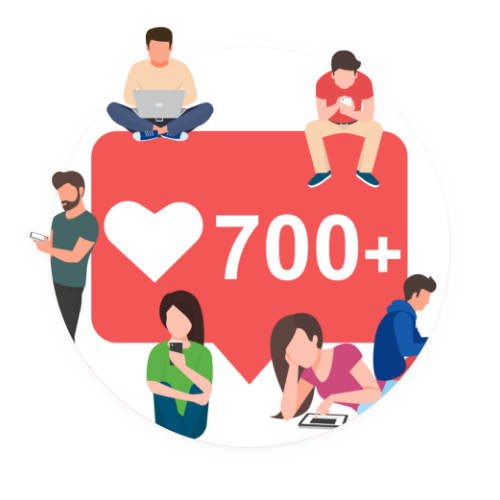 OUR ACHIEVEMENTS
EMSD has launched this e-Booklet platform to establish a closer collaboration, liaison and consultation with the interested E&M trade partners for more case sharing of best practices, innovation and continuous knowledge exchanges.
Messages from Supporting Organisations