Best Practices for Operation and Maintenance Service
The Best Practices aims to promote the collaborations with the E&M trades for adopting best practices and innovative technologies throughout the building life-cycle from design, construction, operation, maintenance, alternation, addition and replacement of E&M assets in buildings for continual improvement in E&M asset management.
Launching of 8 O&M Best Practices Booklets & Handbooks
EMSD has released the 8 O&M Best Practices Booklets and Handbooks on Electrical Installations, Fire Service Installations, HVAC Installations, Lift and Escalator Installations, Gas Utilisation Facilities, Solar Photovoltaic Systems, Solar Water Heating Systems, Fuel System of Liquefied Petroleum Gas Vehicles in EMSD website and E&M Connect Mobile Application.
What's New
2023-03-03
Compliance Monitoring Testings on Energy Performance under Energy Efficiency (Labelling of Products) Ordinance, Cap. 598
2023-01-19
EMSD releases lift and escalator contractors' latest performance ratings
The Electrical and Mechanical Services Department (EMSD) today (January 19) announced the performance ratings of the registered lift and escalator contractors for the past 12 months (from January 2022 to December 2022) for public reference.
OUR ACHIEVEMENTS
EMSD has released the digital version of 8 O&M Best Practices Booklets & Handbooks in this e-Booklet Platform for promoting digital reading experience with multi media.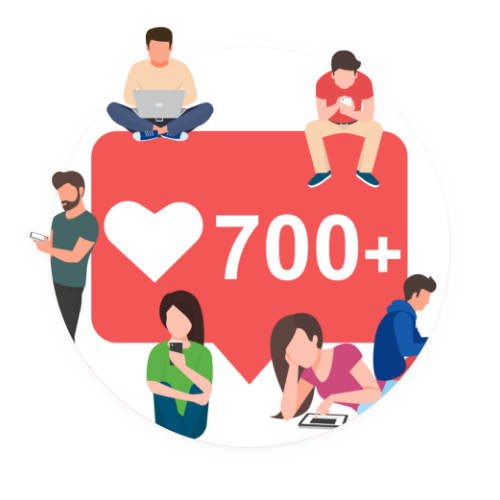 OUR ACHIEVEMENTS
26
+
Resource Centre Materials
EMSD has collaborated with trade partners to share and promote useful materials for facilitation of knowledge exchange in the trade.
OUR ACHIEVEMENTS
EMSD has deepened the collaboration with different stakeholders in the trade on knowledge exchange and collection of valuable suggestions/feedbacks on the contents of the best practices from time to time.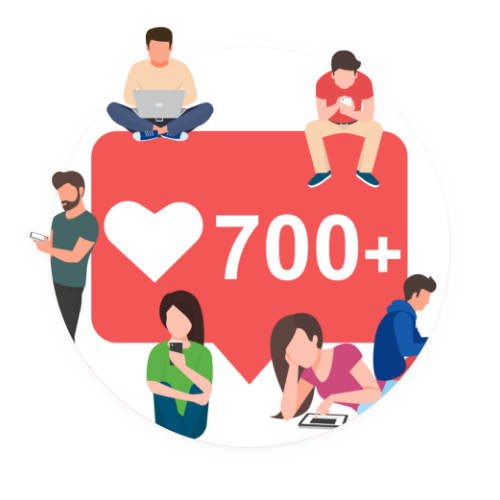 OUR ACHIEVEMENTS
EMSD has launched this e-Booklet platform to establish a closer collaboration, liaison and consultation with the interested E&M trade partners for more case sharing of best practices, innovation and continuous knowledge exchanges.
Messages from Supporting Organisations